Need a car rental in Greensboro, N.C.? Choose Rent-A-Wreck of Greensboro.
Celebrating 20 Years in Greensboro!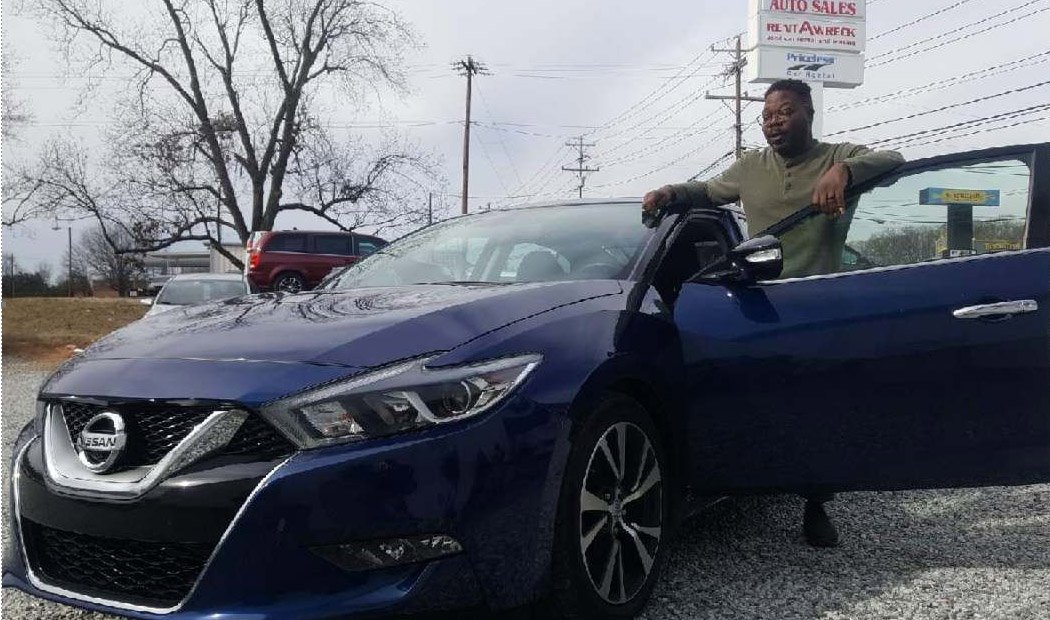 Home to a variety of makes and models, Rent-A-Wreck of Greensboro offers inexpensive rental cars that look good and run great!
Fast, easy and affordable, Rent-A-Wreck of Greensboro offers a multitude of rental options for those moving locally, traveling long distances or even taking a family road trip. We make the Triad car rental experience easy! Our inventory includes late model cars, pickup trucks, minivans and cargo vans. Click here to read more about our great van rentals offers!
Close to many local parks, museums and other cultural attractions, our convenient location is perfect for those looking to discover what Greensboro N.C. has to offer! If you're flying into the Triad airport to visit Greensboro, start your trip with great, affordable car rental. While you're here, bask in the warm Southern weather, stop for a bite to eat in downtown Greensboro or explore the Guilford Court House National Military Park. Click here to learn more about Greensboro

Proudly featuring RV rentals with Cruise America.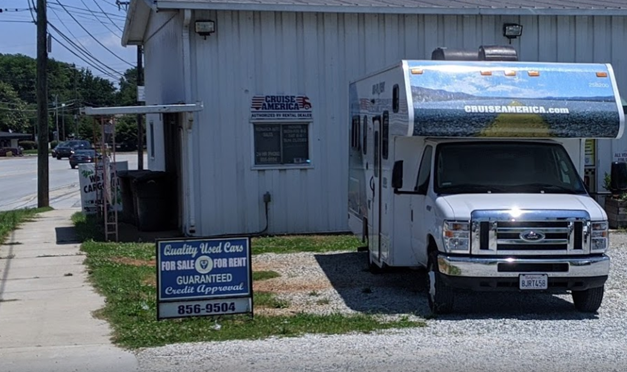 Don't Let the Name Fool You!™ For cheap car rentals in Greensboro, NC, Rent-A-Wreck is where it's at! Our inexpensive rental cars and vans look good, run great, and they are clean and mechanically sound.
We offer an exciting line up of cars, vans and SUV's for local and long distance travel, perfect for fun family trips. Please contact our office for more information on vehicle availability. Our Greensboro location offers a variety of specials to save you the most money. We accommodate under 25 drivers. No credit card? No problem! Call us and ask about our insurance replacement rates, direct billing, and long-term rental specials. Rent-A-Wreck of Greensboro is striving to serve the community with great cars, great rates and great service.
Our Greensboro Rent-A-Wreck location stocks a wide variety of vehicles. In Greensboro car rental has never been easier.
Call us today!