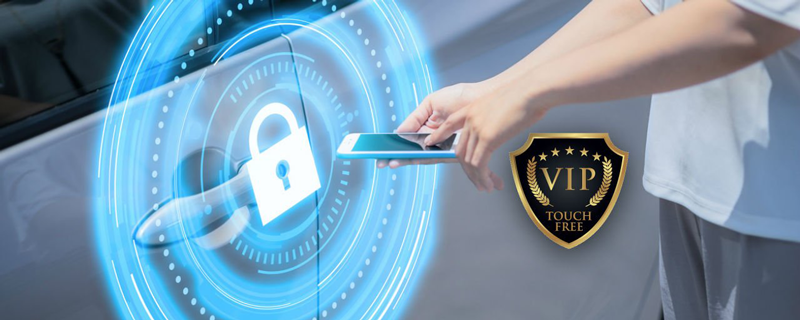 Rent-A-Wreck is very excited to offer the latest innovation in car rental, our Touch Free VIP club. This club is for customers who have previously rented from us, and it is designed to create a frictionless rental experience for our valued customers.
Once you are a member of the Touch Free VIP Club, you will be able to reserve a car for pickup from a select group of Rent-A-Wreck locations 24/7, regardless of whether the location is open. Make your reservation in advance or reserve right before pickup if we have a vehicle available, and you'll be able to use our app to unlock and start the vehicle, utilizing ground breaking Phone as a Key technology.
Our app and our special technology will then be your key to your Rent-A-Wreck rental, and you'll have done it all without having to enter a rental office, exchange documents, or speak to anyone.

You'll be a Touch Free VIP, and you'll be able to use your phone as a key for the duration of your rental.
When your rental is over, simply return the vehicle to any of our Touch Free VIP locations. Touch free VIP is our way of empowering our customers to have more flexibility, comfort and safety by removing touch points with the best and latest technology.
With Rent-A-Wreck, the future is Touch Free - are you ready?
To get started,
1. Download our Mobile App
Sign In/Create Account
3. Complete the steps to sign up and Agree to our Rental Agreement and Upload License Picture and other documents
4. Search for cars with Touch Free VIP icon.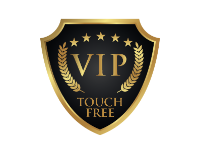 To learn more and register, click below:
Register Now!
Please Note: Touch Free VIP Club is currently available only at the following Rent-A-Wreck locations: