At Rent-A-Wreck, our goal is to make your van rental in Greensboro, N.C., as pleasant as possible.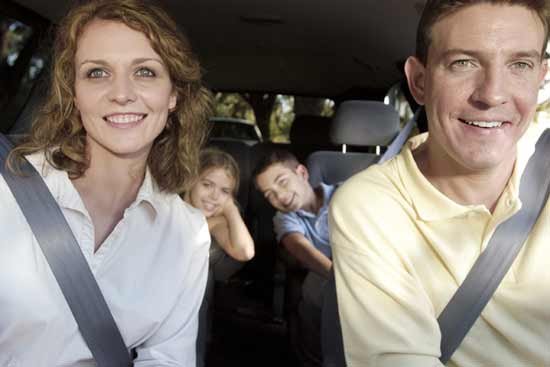 Whether you are getting married, moving into a college dorm or new house, going on vacation, or even taking loved ones to a funeral, we've got the van to give you peace of mind and get the job done. Our vans are clean, inspected and ready to roll when you are.

Going on vacation or other special occasion? Need extra space for your church group or school function? Choose from a seven-passenger minivan or a 15-passenger van when you need extra space to fit everyone in one vehicle.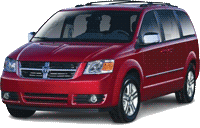 For keeping your possessions dry and secure, we offer cargo vans for everything from moving into college housing to hauling new furniture and big TVs home from the store. Move your music equipment or office equipment in safety and security.
And we make renting a van in Greensboro, N.C., easy.

This includes free shuttle service in our Guilford County service area, available from 8 A.M. to 5 P.M., Monday through Friday and from 8 A.M. to 3 P.M. on Saturdays.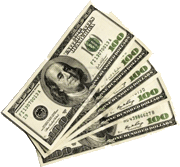 We also accept cash, credit cards, bank/debit cards, prepaid cards and money orders. If paying with cash or prepaid card, you need to bring a utility bill in your name that is less than 30 days old.
All vans come with 100 miles per day. Then we charge .20 cents for every mile over that amount. But we also offer unlimited mileage for an additional $20 per rental day before taxes.
And we're one of the few rental car companies that rent to customers as young as 18, who must provide their own full-coverage policy. If you don't have insurance, we offer full-coverage protection to any customers older than 21. If you only have liability insurance on your car, you can purchase our collision damage waiver. If you do not have any coverage, we offer full protection on a daily basis.
Finally, our standard policy requires a $200 deposit plus the rental fees prior to leaving with the rental. Again, you can pay this with cash, credit card, or debit/prepaid card. Both are fully refundable - pending adherence to our rental agreement. (Note: In some instances, deposits may vary.)